Home Plumbing Repairs and Installation
For any plumbing repairs or installation you need, rely on The Drain Guys a Division of 1896 Plumbing & Heating. We are fully licensed and insured and backed by years of experience to handle any plumbing problem you have. Work is completed in a timely manner and estimates are FREE. Financing is available — contact us today!
Complete Residential Plumbing Service
Locate & repair leaks, clogs, blockages in pipes, drains, sewers, and slabs
Install appliances, water heaters, and heating and cooling systems (HVAC)
Install sump pumps and perimeter drains
Repair burst pipes and root damaged sewers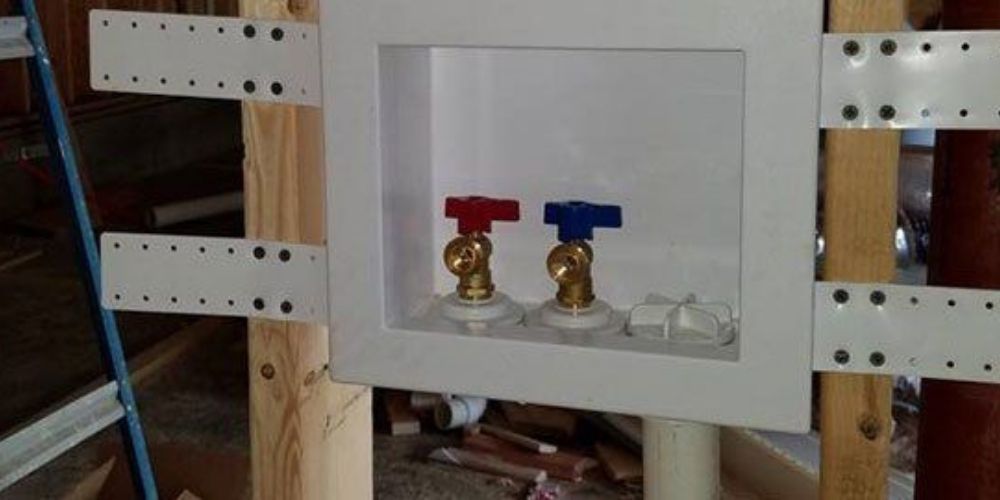 Residential Heating & Cooling
Winter, spring, summer & fall – we're here for you during all four New England seasons.
Residential Drain Cleaning
They don't call us The Drain Guys for nothing! Contact us now.