Plumbing &
Heating Partners
With over 125 years in business, we have the experience to get the job done.
Five Generations of Expertise & Dedication to Worcester
Founded in 1896, The Drain Guys a Division of 1896 Plumbing & Heating has 125 years of experience and represents five generations of plumbers. We are proud to be family owned, serving homeowners and many local businesses in Worcester County and Central Massachusetts, who count on us for all their plumbing needs — you can count on us too!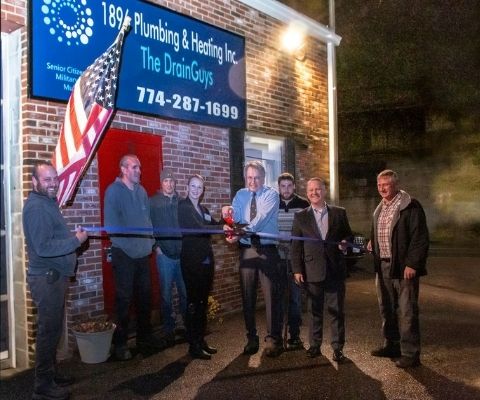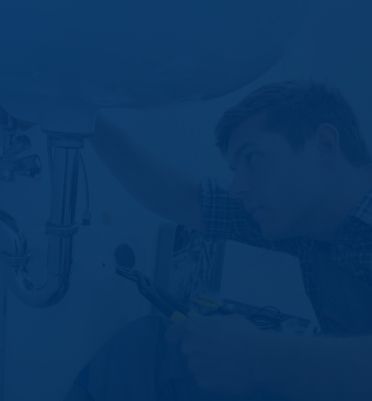 Best Service
We pride ourselves on providing reliable and top quality plumbing & heating services.
Fair Price
We know you expect great service at a great price. That's why we offer our word you can expect a fair price.
24/7 Services
Plumbing & heating emergencies can happen anytime. That's why you can count on us whenever there's an issue.
Multi-Lingual
We have technicians who speak Spanish, Portuguese as well as many other languages so that we can better assist you.
The Drain Guys – 1896 Plumbing & Heating
Plumbing & Heating Services You Can Count On
We specialize in both residential & commercial plumbing, heating, cooling & drain cleaning. Whether it's your home or business, we've got you covered.
Plumbing
We specialize in home plumbing repairs & installation.
Heating & Cooling
Winter, spring, summer & fall – we're here for you during all four New England seasons.
Drain Cleaning
They don't call us The Drain Guys for nothing! Contact us now.
Plumbing
Make sure the plumbing is not a problem at your business.
Heating & Cooling
1896 is here for all your business HVAC needs. See how we can help!
Drain Cleaning
Businesses across Central Mass rely on us for the best drain cleaning services.